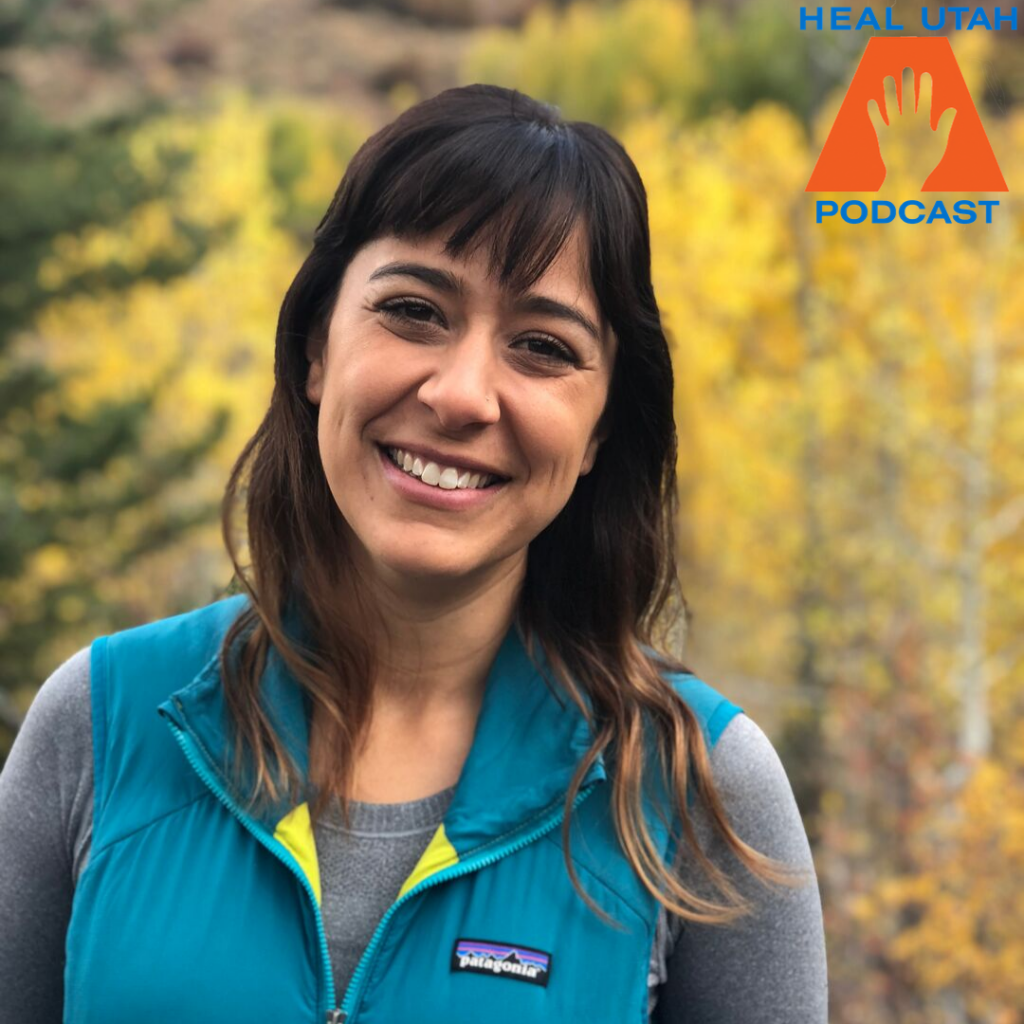 Did you know that Utah has part-time legislators, that there are only 45 days a year where they can pass laws, and that citizen's can come to the State Capitol Building and lobby them during that time? HEAL Utah Policy Associate Jessica Reimer not only spends all 45 days of the legislative session at the Capitol, but she also develops bills and helps push them forward to become law. We sat down with Jessica to chat about how Utah's legislative process works, how HEAL successfully works on environmental legislation (its all about values), and how you can get involved! Listen now and then sign up to get HEAL's updates during the legislative session at https://www.healutah.org/get-legislative-updates/.

This episode is brought to you by KUHL Clothing.
Subscribe to the HEAL Utah podcast on Spotify, iTunes, Stitcher, Podbean, or our RSS feed.
Podcast: Play in new window | Download (38.0MB)
Subscribe: Apple Podcasts | Google Podcasts | Stitcher | Email | RSS