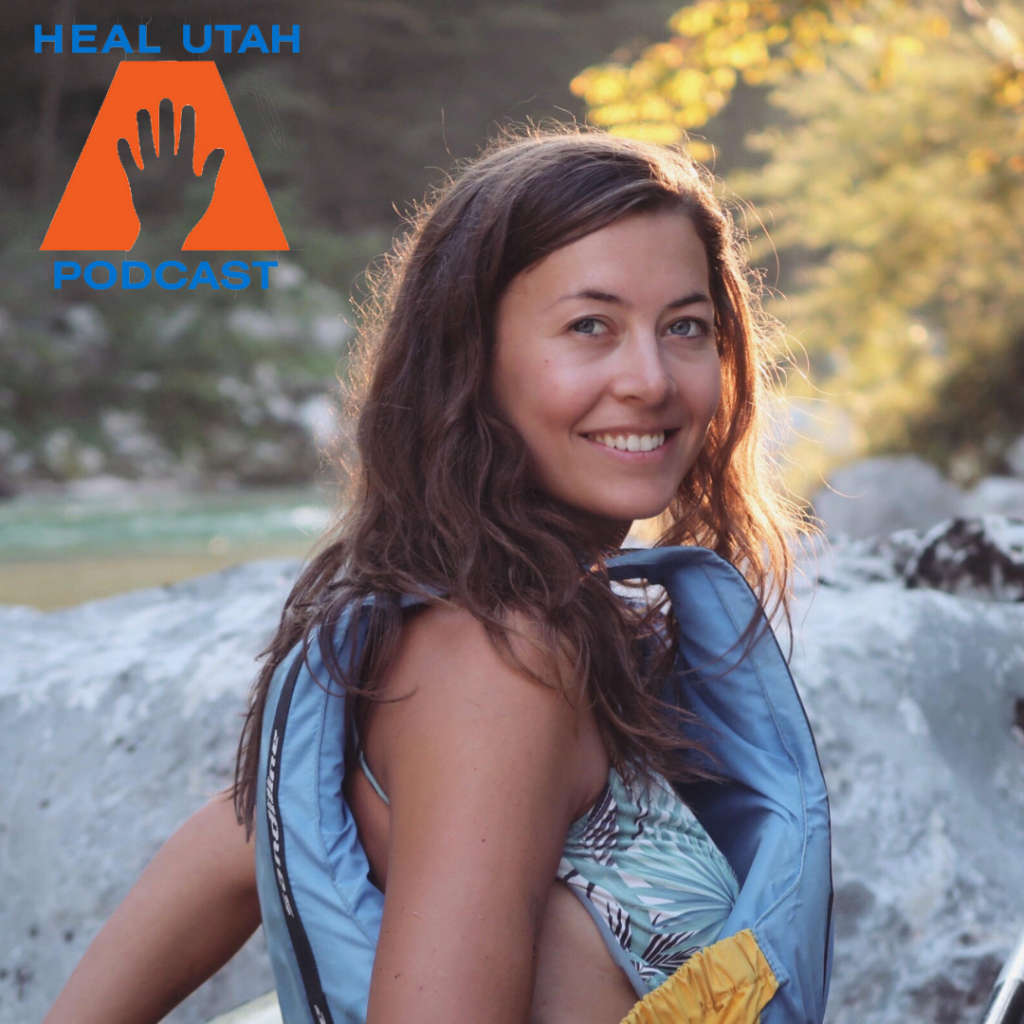 This week we caught up with Ayja Bounous to talk about our favorite thing – skiing – and our least favorite thing – climate change. Author of Torrey House Press' new book Shaped by Snow: Defending the Future of Winter (available in November 2019), Ayja has a deep, familial connection with winter and environmentalism. Together, we dive into how climate change is impacting our relationship with winter and with each other, and what the ski industry is and isn't doing to protect the season that they depend on. Listen to this week's HEAL Utah Podcast episode too to find hope for our winter even when it feels hopeless.
More on Shaped by Snow: Defending the Future of Winter by Ayja Bounous, published by Torrey House Press: Skier and debut author Ayja Bounous explores threats to winters and watershed in the face of climate change and the far-reaching impacts of a diminishing snowpack on the American West—from ecological and economic perspectives and in regard to emotional and psychological health—as she realizes how deeply her personal relationships are tied to the snow-covered mountains of Utah's Wasatch range.

This episode is sponsored by KUHL Clothing!
Subscribe to the HEAL Utah podcast on Spotify, iTunes, Stitcher, Podbean, or our RSS feed.
Podcast: Play in new window | Download (26.3MB)
Subscribe: Apple Podcasts | Google Podcasts | Stitcher | Email | RSS