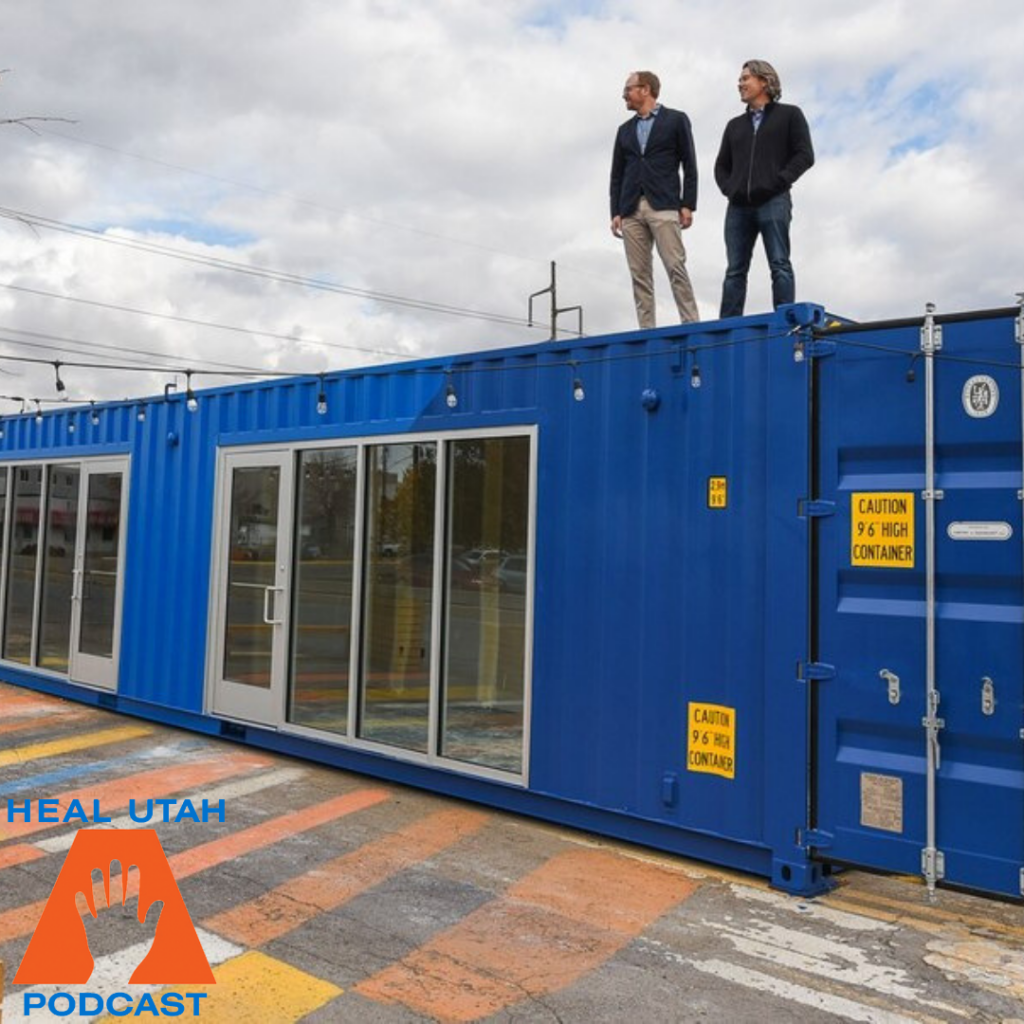 Tim Sullivan and Michael Yount call themselves Salt Lake City cheerleaders, but they do more than just cheer on this growing city – they are an integral part of its development and are changing the way we think about using our streets, landscape, and public spaces. Tim and Michael are the owners of Little City Inc., a Utah Benefit Corporation that creates temporary, urban spaces utilized for walking, transit, and bicycling while providing affordable space for entrepreneurs and makers. We sat down this them in this week's episode to learn how Little City Inc. came to be, what a Utah Benefit Corporation is, and why we need to be using big city solutions as Salt Lake continues to develop. Listen and then be sure to check them out at www.littlecityinc.com!

This episode is brought to you by KUHL Clothing.
Subscribe to the HEAL Utah podcast on Spotify, iTunes, Stitcher, Podbean, or our RSS feed.
Podcast: Play in new window | Download (41.0MB)
Subscribe: Apple Podcasts | Google Podcasts | Stitcher | Email | RSS