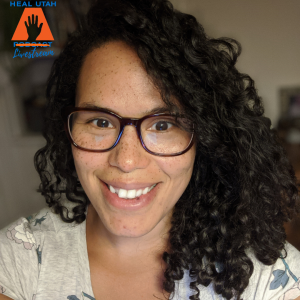 Welcome to the 2020 season of the HEAL Utah Podcast – where we did things a little bit differently. Usually, we record our podcast in a local studio, but due to COVID-19, we opted to stay out of the studio entirely.
Instead, we took advantage of the virtual world and did a LIVE season of conversations with environmental movers and shakers on our Instagram.
📢We can't emphasize this enough: you need to watch this live with Cate Mingoya from @groundwork_us!📢 Together, we talked about redlining, how this issue still alive is today and its consequences, and what this has to do with the environment. Plus, Cate took us through the solutions that exist and the intersectional dynamics to consider when addressing climate change, housing, and systemic racism.
 

 

View this post on Instagram